The case study for DISTURBED HARMONIES [ANTHROPOCENE LANDSCAPES] focuses on changing climate, intercultural exchange, and conflicts in the high alpine regions of the Silvretta.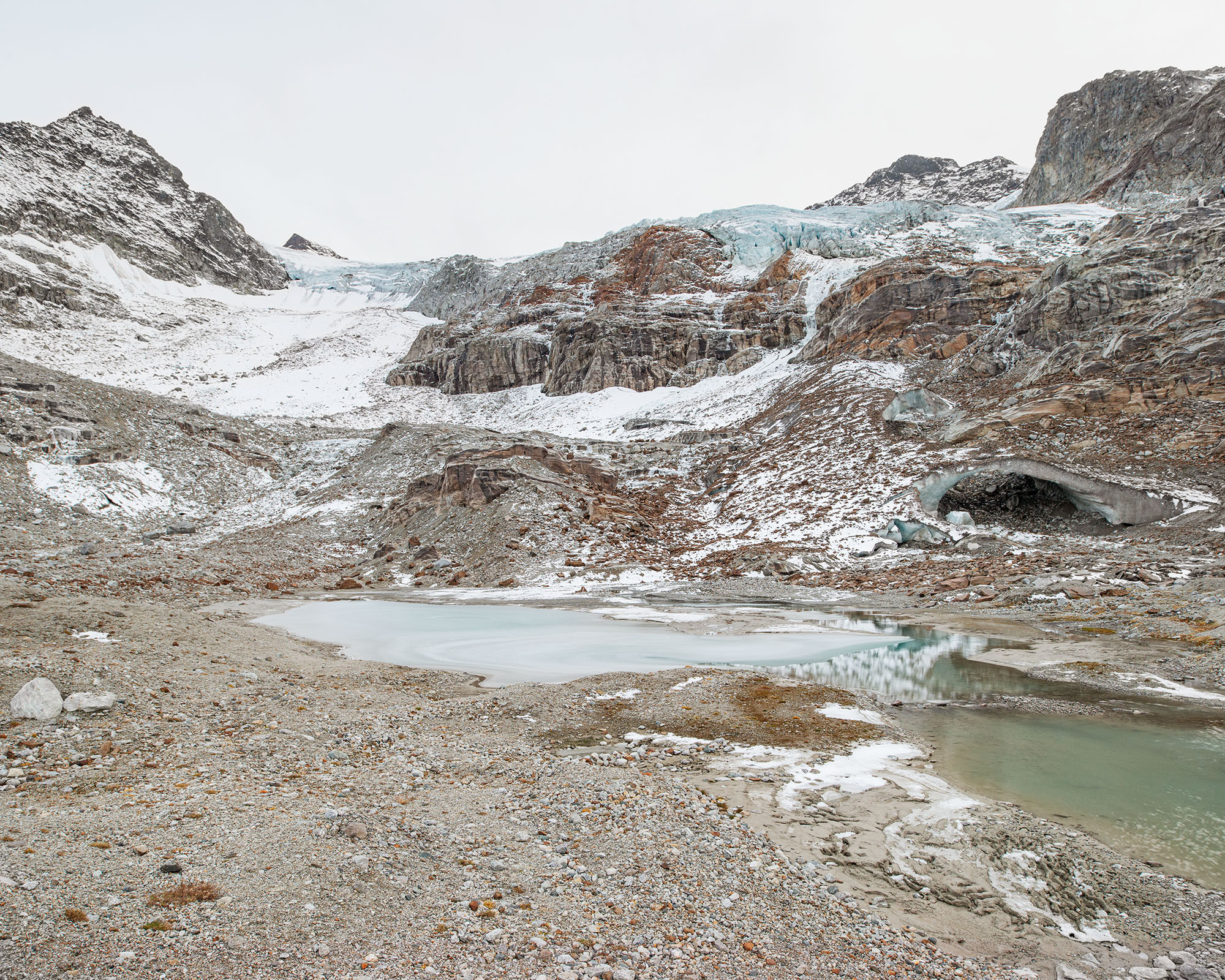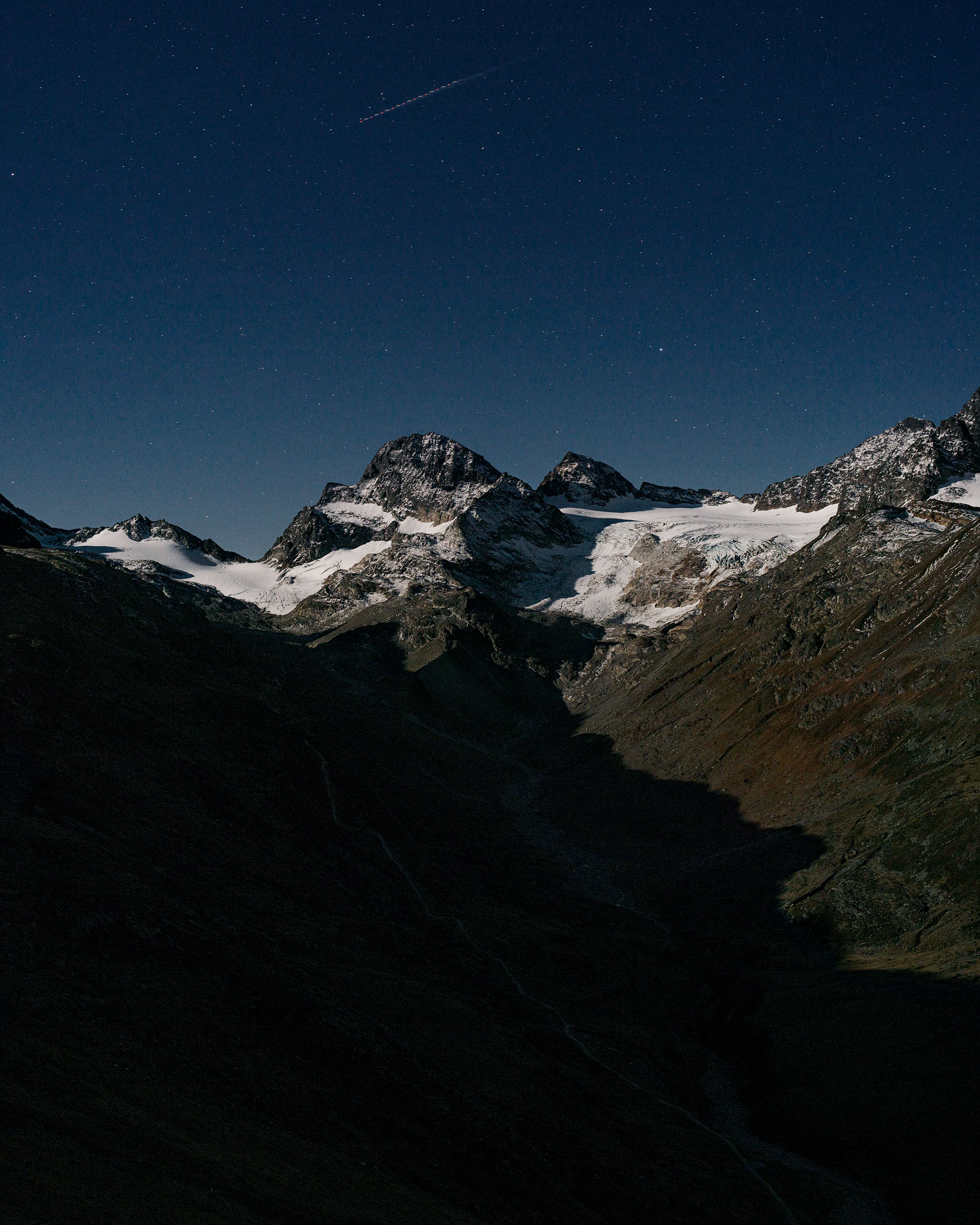 The case study reflects on the relationship of humans and nature by investigating the history of glaciers in the Silvretta group at the borders of Tyrol, Vorarlberg (AT) and Graubünden (CH) while focussing on the Little Ice Age (15th-19th century), 20th century's industrialisation of landscapes and contemporary effects of human-made climate change.
The region has been inhabited by different ethnic, religious, and cultural communities for centuries, who coexisted long before modern concepts of states and borders were established. The scarce environment of the high alpine made agricultural use of even remote territories crucial and fostered trade and exchange across the main ridge of the Alps.
A selection of historical manuscripts, maps, and visual representations aims to trace how natural climate change and the related extension of glaciers affected communities during the Little Ice Age. Among the first documents mentioning the glaciers are court files concerned with conflicts between villages from Tyrol and Graubünden that were obstructed in their traditional use of mountain passes and agricultural land, which increased concurrence.
The contested pastures were located on Austrian territory …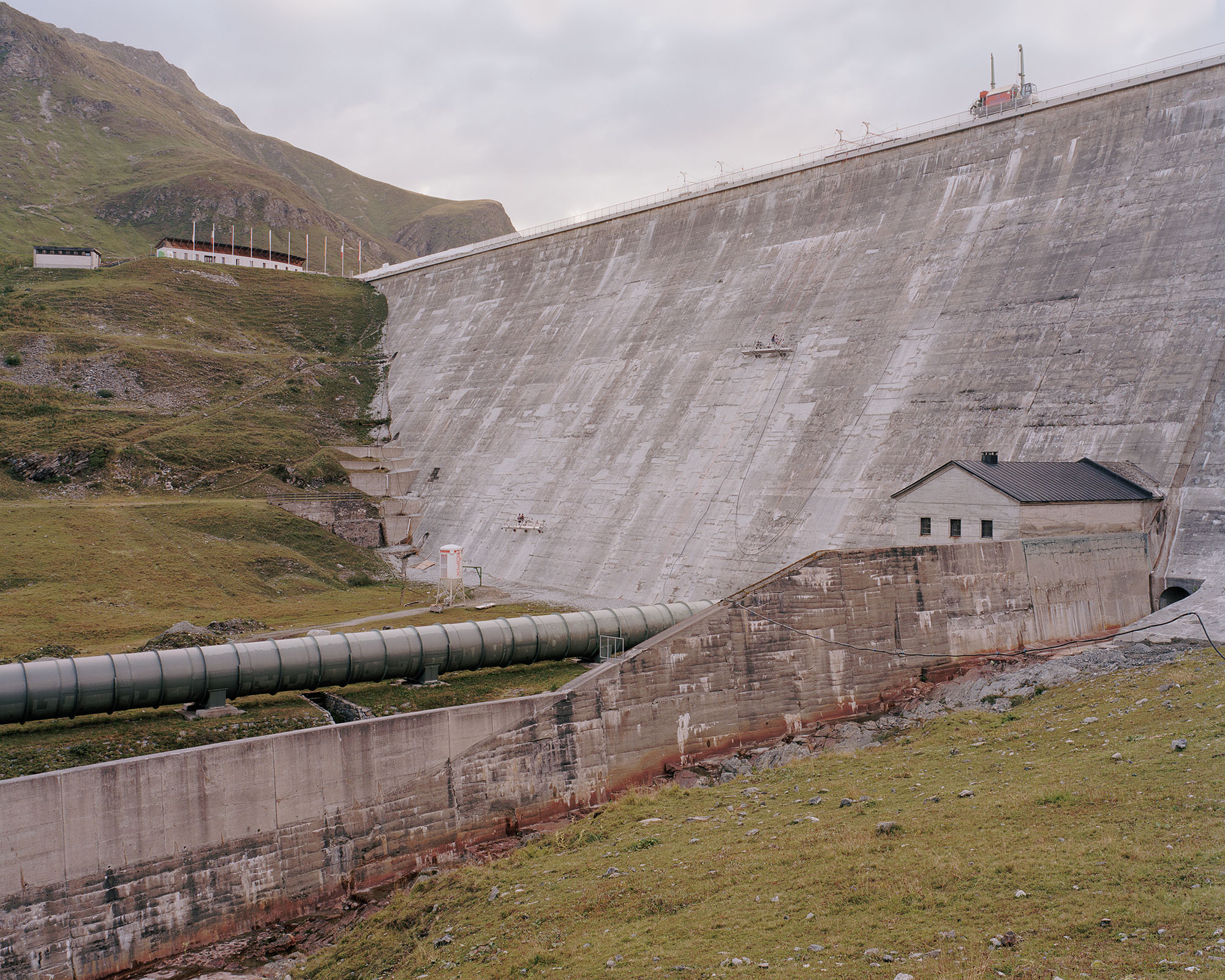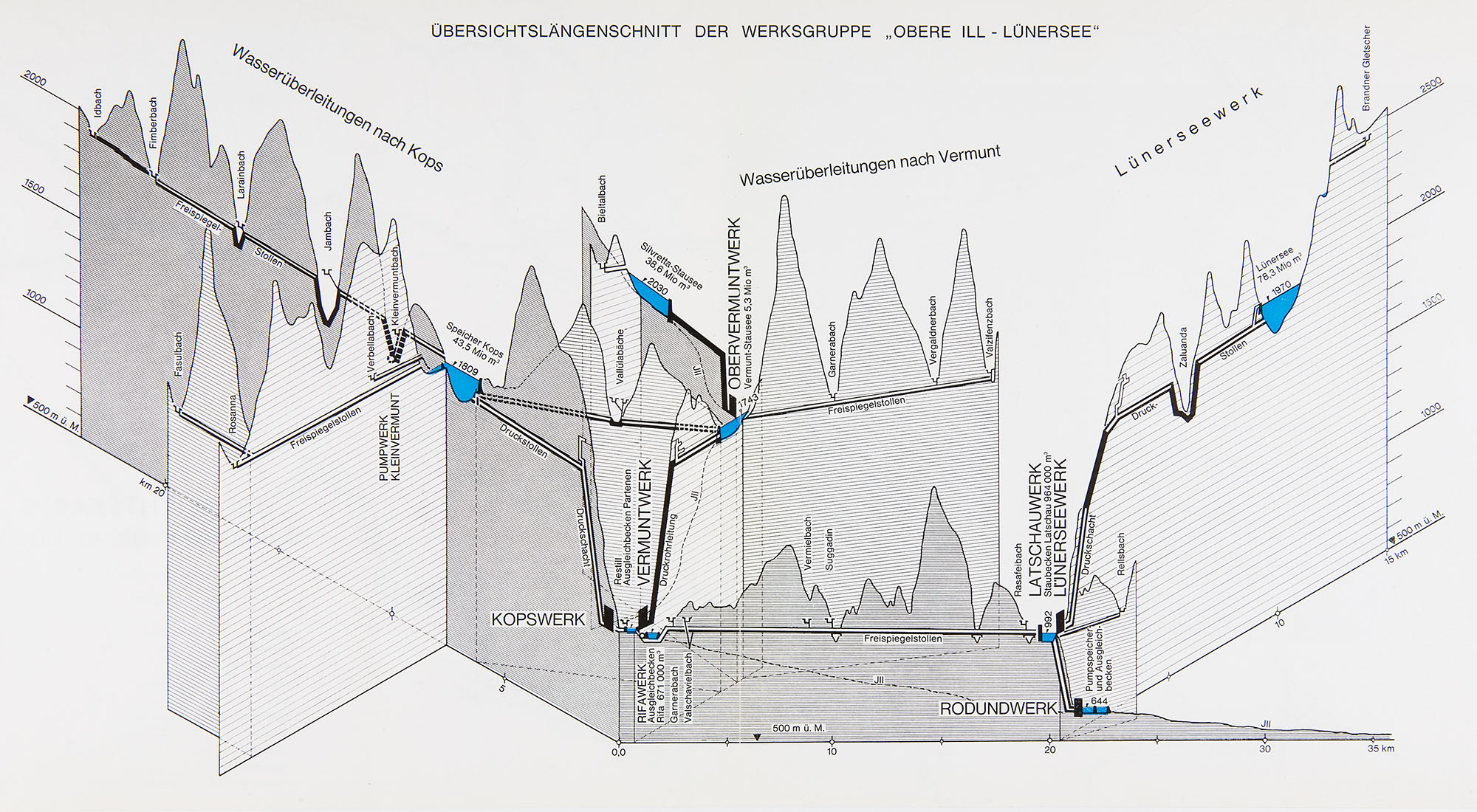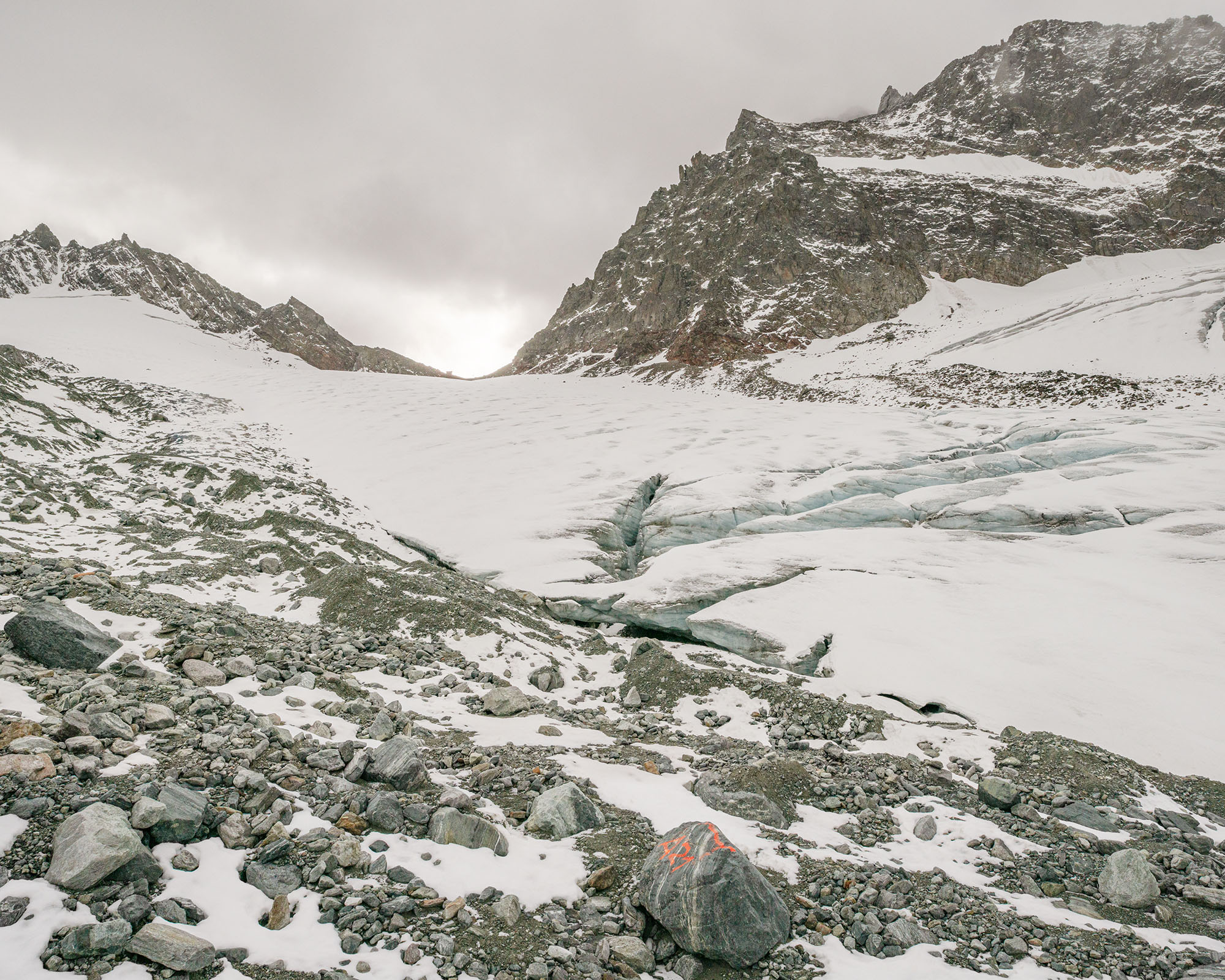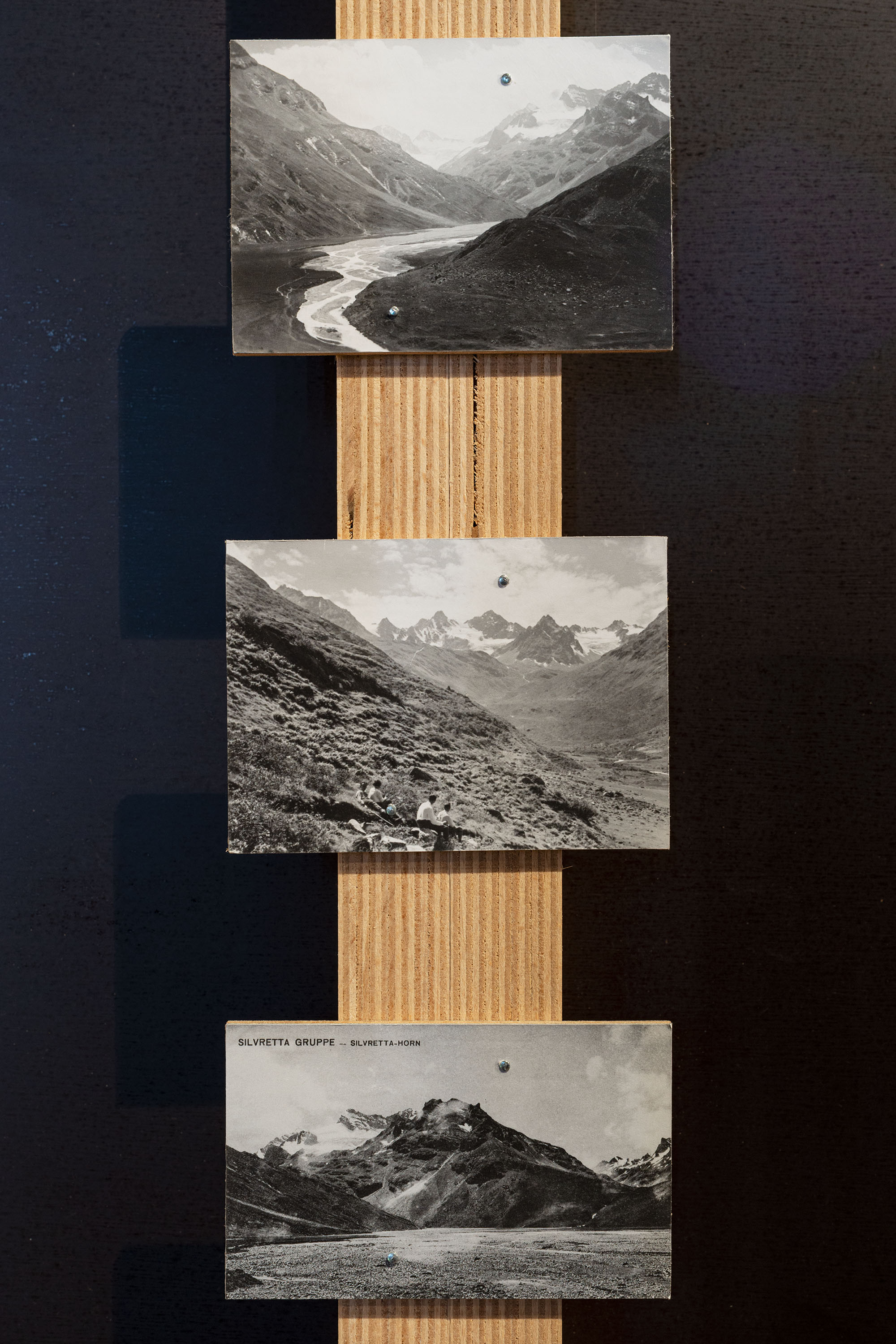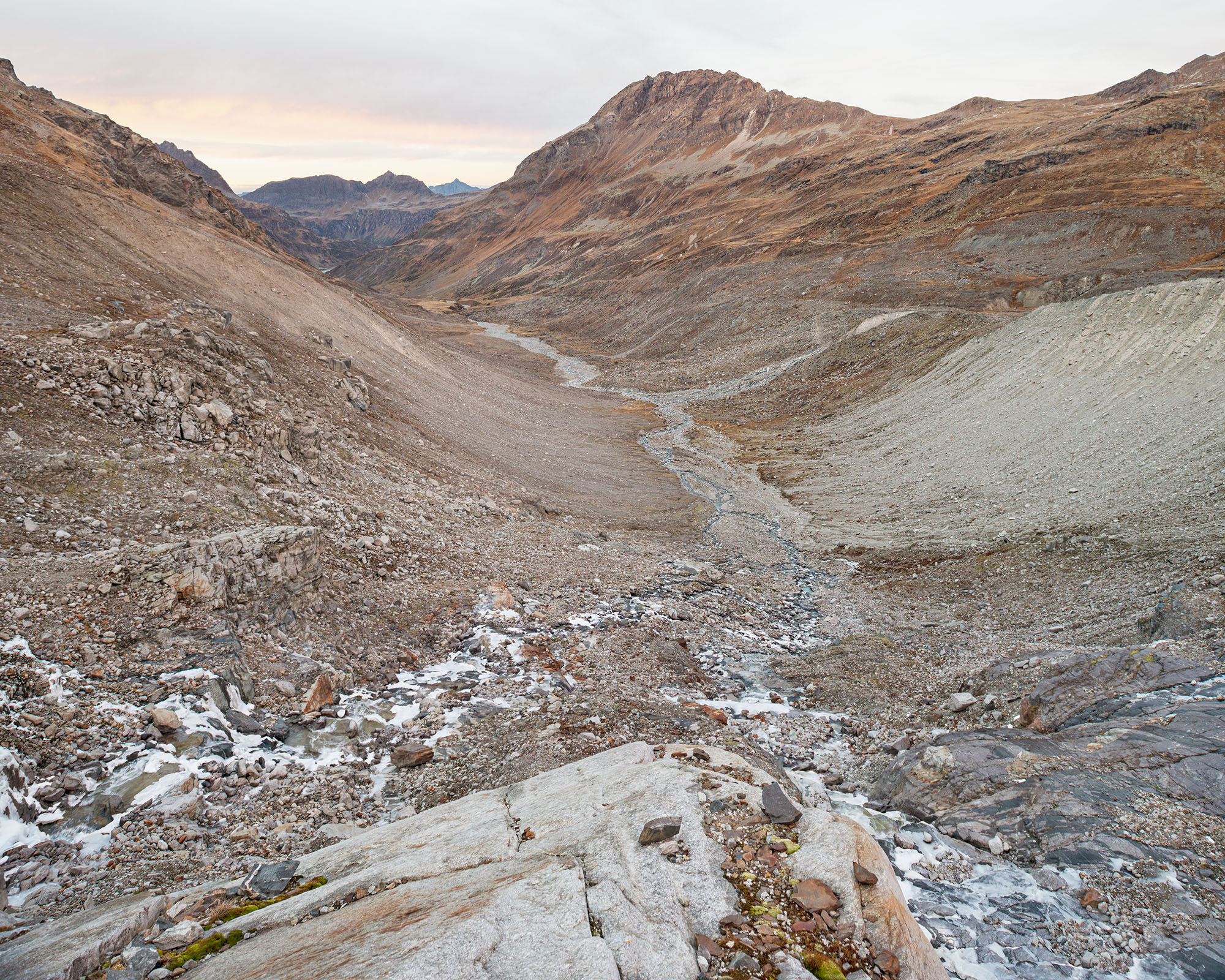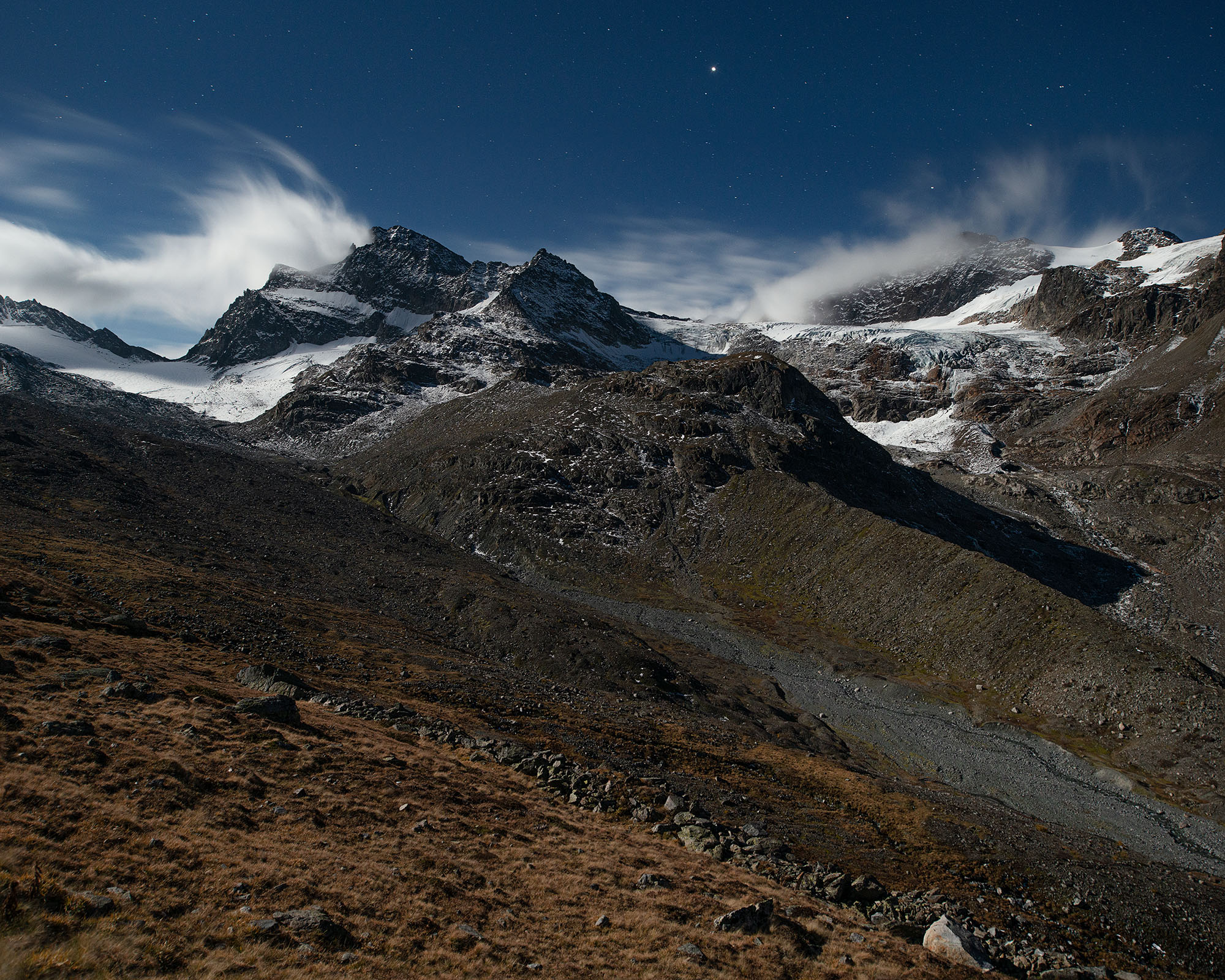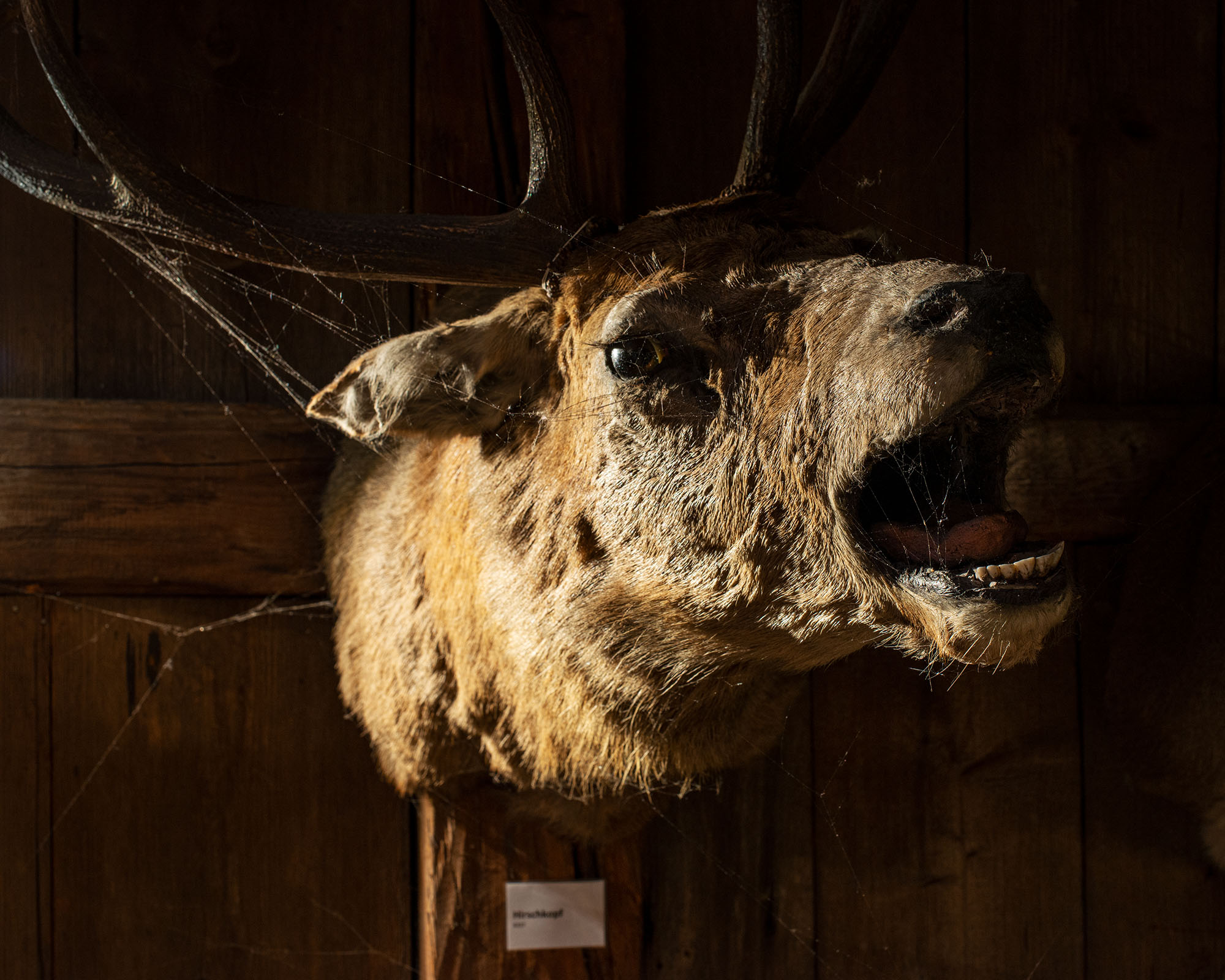 Kunstforum Montafon, Montafoner Museen, and a NEUSTART KULTUR grant of Stiftung Kunstfonds have supported the project.